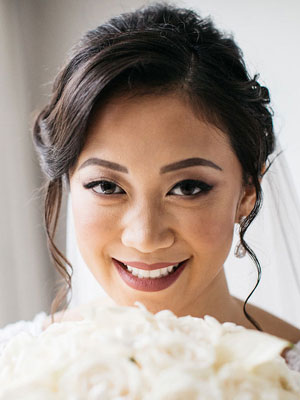 I highly recommend Dr Delarosa as a dentist. She is extremely knowledgeable, thorough, patient and caring.  Her office has state of the art equipment, massaging dental chairs and a comfortable spa-like atmosphere to put you at ease.
I recently visited Dr. De la Rosa to have a series of teeth whitening treatments in preparation for my wedding day. It was a quick process and I was very pleased with the results. I received so many compliments from my wedding guests and friends!
---
---
---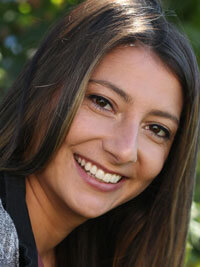 Dr. De la Rosa has been on this journey with me since day one. She has put so much hard work, dedication, and love into my smile. After years of her care and comfort I have a smile that exceeds expectations. Being a patient of Dr. De La Rosa's for over 20 years, I couldn't imagine going through this experience with anyone else, she treats me like a daughter. Additionally to her, the rest of the staff is just as amazing and caring. Thank you so much Dr. D for guiding me through this process and always taking such good care of me, I couldn't ask for a better smile.
---

---
---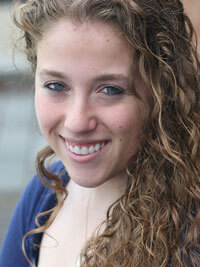 It's been eight years since Dr. De la Rosa transformed my smile. Dr. D and her team did an amazing job helping me become more confident in myself and my smile. Before my transformation, I had stains on my teeth from an injury as a child. As I grew up, my teeth and smile were something that always concerned me; I decided to choose veneers because of how natural they look. Now, I always receive compliments on my smile and how natural my teeth look! Thank you!!!
---

---
---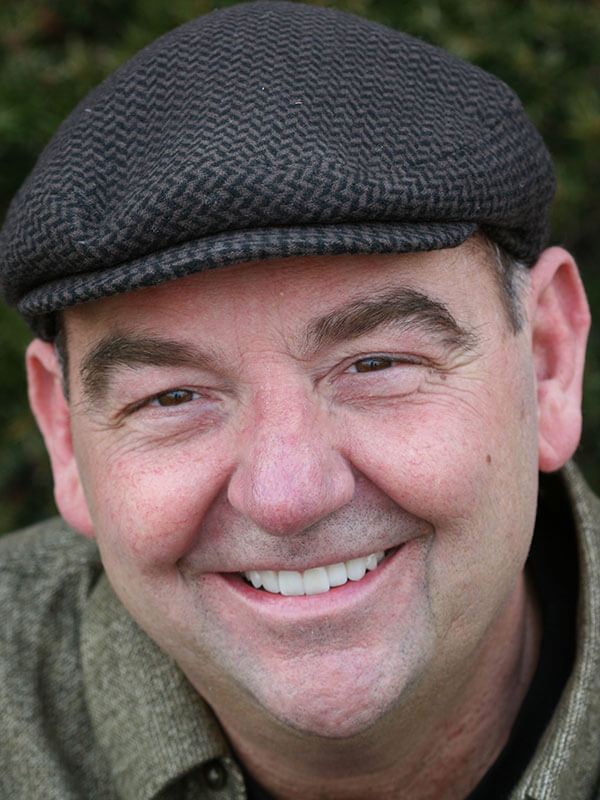 ---

---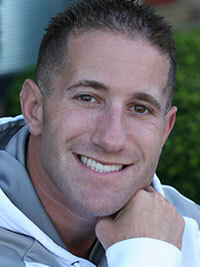 I have been going to Dr.D for the better part of a decade and in that time I have had nothing but positive experiences. Dr.D is super friendly, knowledgeable, accommodating, caring, and passionate about her craft. Dr.D and her staff make it a priority to make you feel comfortable and have the best experience possible. I am a person that loves to smile, and Dr. D makes sure that my smile is always at its best. I highly recommend Dr.D to anyone that is in need of cosmetic work or just wants a dentist that goes above and beyond for her patients.
---

---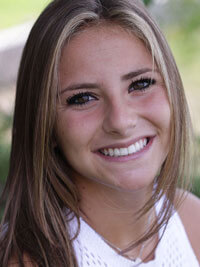 Going to Dr. De la Rosa has changed my life drastically! Having to get surgery on my teeth and them growing in not the way I wanted them to, Dr. De la Rosa and her team did everything in their power to make my teeth perfect.  Because of them, I can smile with confidence and for the past four years I have had so much love for my new teeth!  Her and her team have never failed to meet perfection, and they are very trustworthy! They always have welcomed me with open arms and have given me the best experience I could get! I couldn't thank them enough for my new smile!
---

---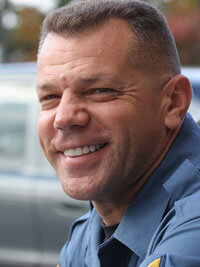 When I was young I did not take good care of my teeth. My front teeth were cracked and broken on several occasions. I only went to the dentist when I was in pain or when my front teeth were knocked out. I had a bad experience with the dentist and never wanted to go.
Dr. De la Rosa changed all that for me. My visits were pain free. She fixed my front teeth and many other numerous problems I had.  Now, I take great care of my teeth and never miss an appointment. I have very few problems with my teeth and thanks to Dr. De la Rosa I am no longer embarrassed to smile.
---

---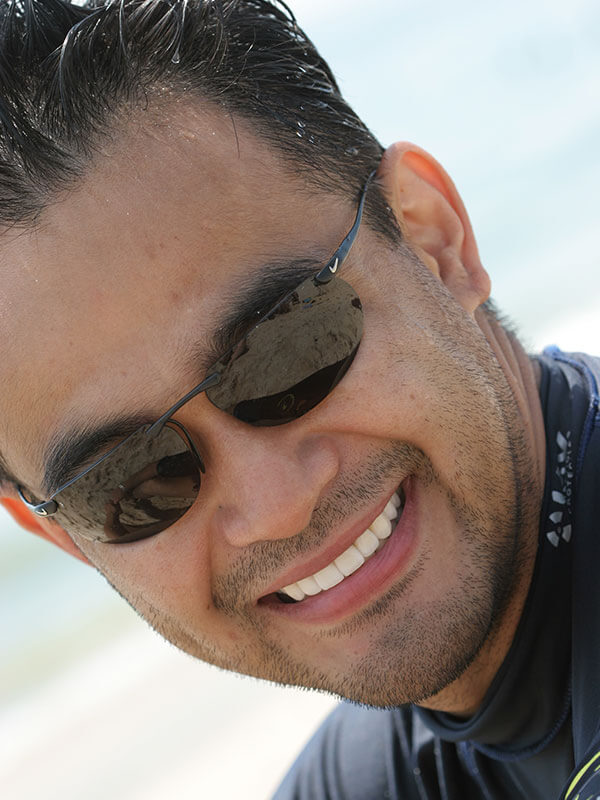 ---

---
---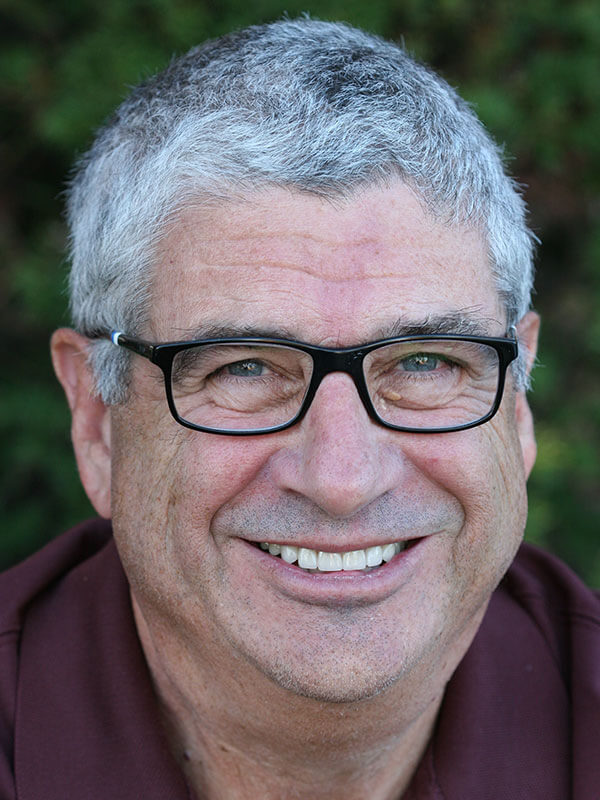 ---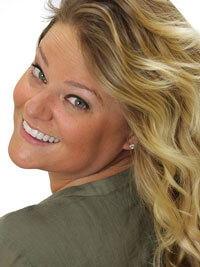 I've been with Dr. De la Rosa for a couple of years now and I have never been happier with my oral health.  Not only is she, but her entire staff, are kind, warm, and exceptionally professional.  If you're looking for a dentist to make you feel like family and know you're completely taken care of, this is the place for you. I walked into Dr. De la Rosa's office years ago – and I haven't stopped smiling since.
---

---
---